Mobile Release - Week commencing 14th August 2023
14 Aug 2023

1 Minute to read
Mobile Release - Week commencing 14th August 2023
Updated on 14 Aug 2023

1 Minute to read
---
Share feedback
Thanks for sharing your feedback!
Features scheduled for release on 15/08/23 via a staged roll out. This means that changes may not take effect on the mobile application straight away but the latest version (IOS v1.144.0 / Android v1.144.0) including the new changes can be manually downloaded from the App/Play store, if required. The functionality detailed will not be available in any version of the mobile application until this date. However, please note that this an ETA and may be subject to change.
Release Topics
Future Time Entry Alerts
New Look and Improved User Experience for Tasks and Expenses
---
Release Details
1. Future Time Entry Alerts
It can sometimes be easy to get so wrapped up in getting the job done that we mix up the little details
We have therefore added a new warning/alert message if you choose a date or time in the future, when completing a job
While it's sometimes handy to be able to set completion dates in advance, especially if you are that organised and are always a step ahead, the new alert message should help just in case you do this by accident
This update will take effect in both the 'Complete' and 'Quick Complete' screens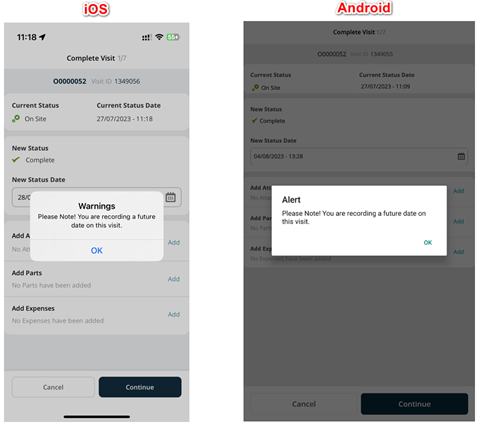 2. New look and improved user experience for Tasks and Expenses
We have a rollout schedule planned for all users. If you're interested in utilizing the latest features and UI from the new release, please don't hesitate to reach out to our support team for assistance
We have made some exciting updates to our Tasks & Expenses sections on the mobile app
This will fall in line with other recent changes to update the look and user experience of the features.
Don't worry, the functionality will all remain the same, we have just made it a bit easier on the eye
Tasks
Task Page
Old - New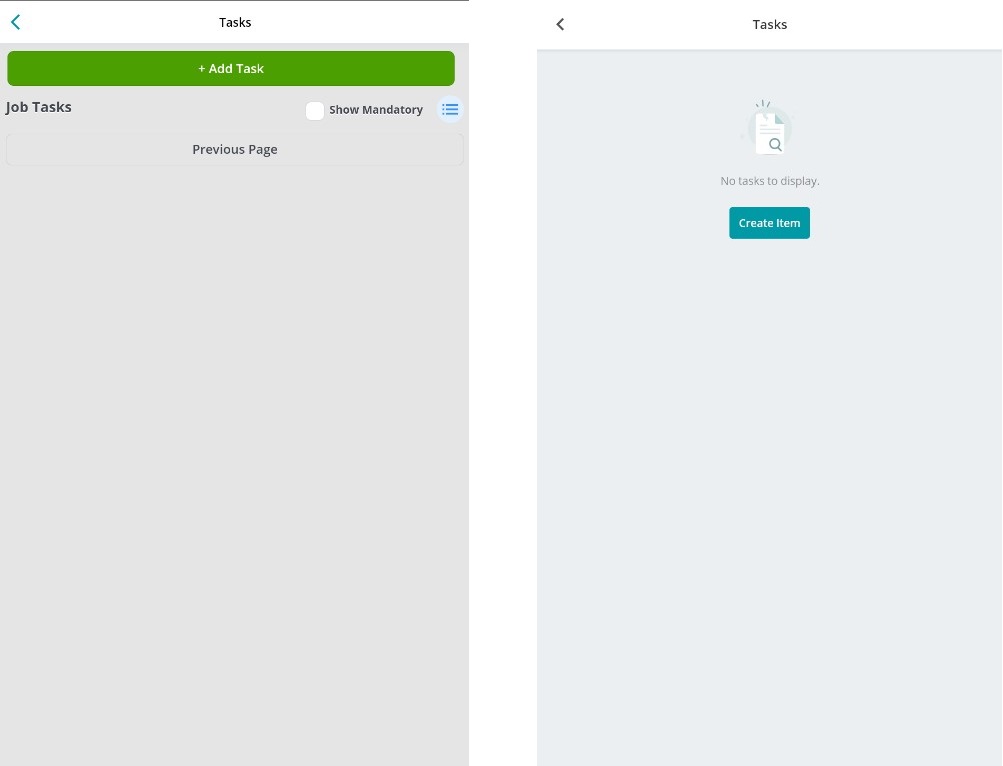 Add Task Page
Old - New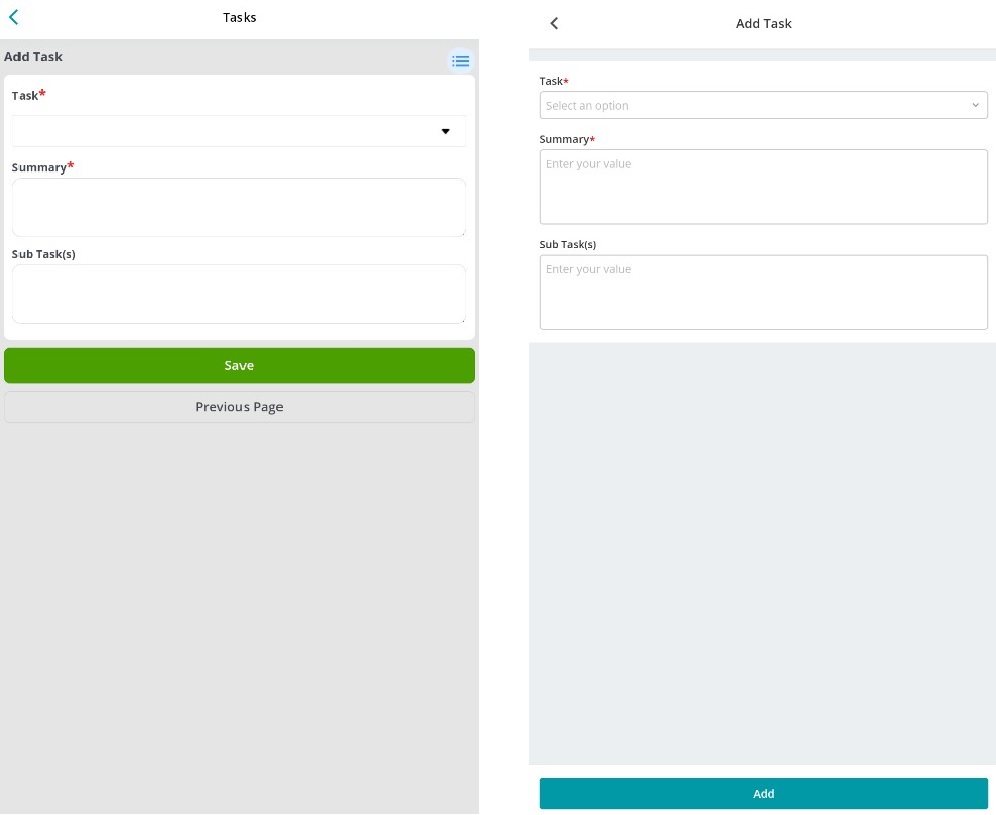 Task Page with a Task
Old - New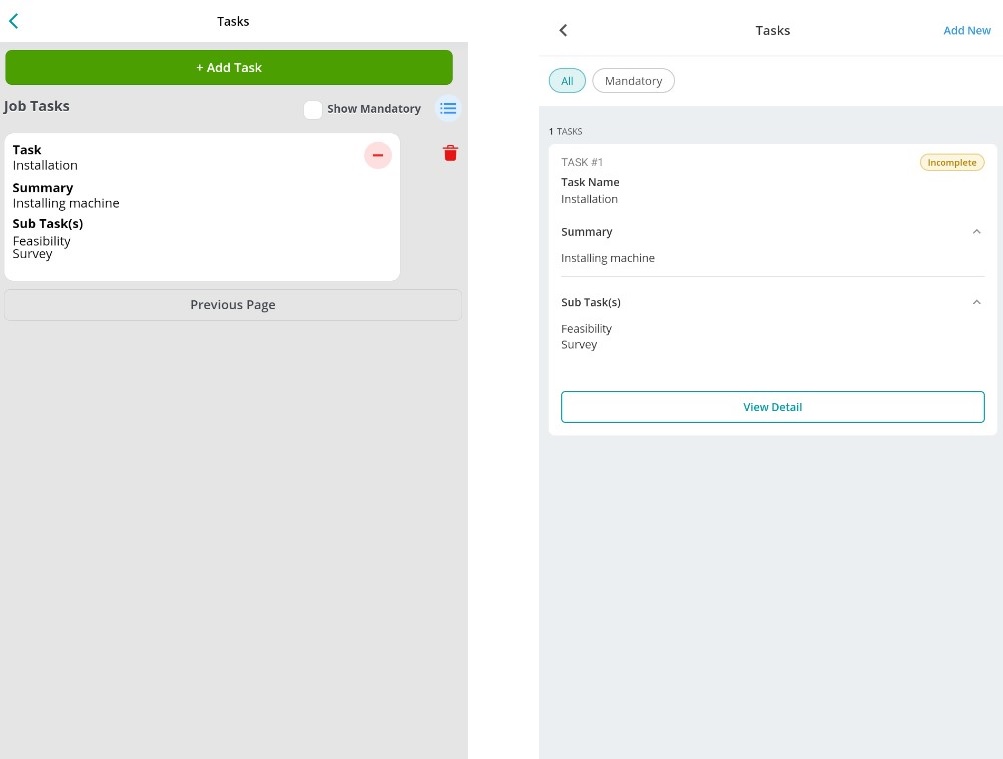 Task Details Page
Old - New

Expenses
Expense Page
Old - New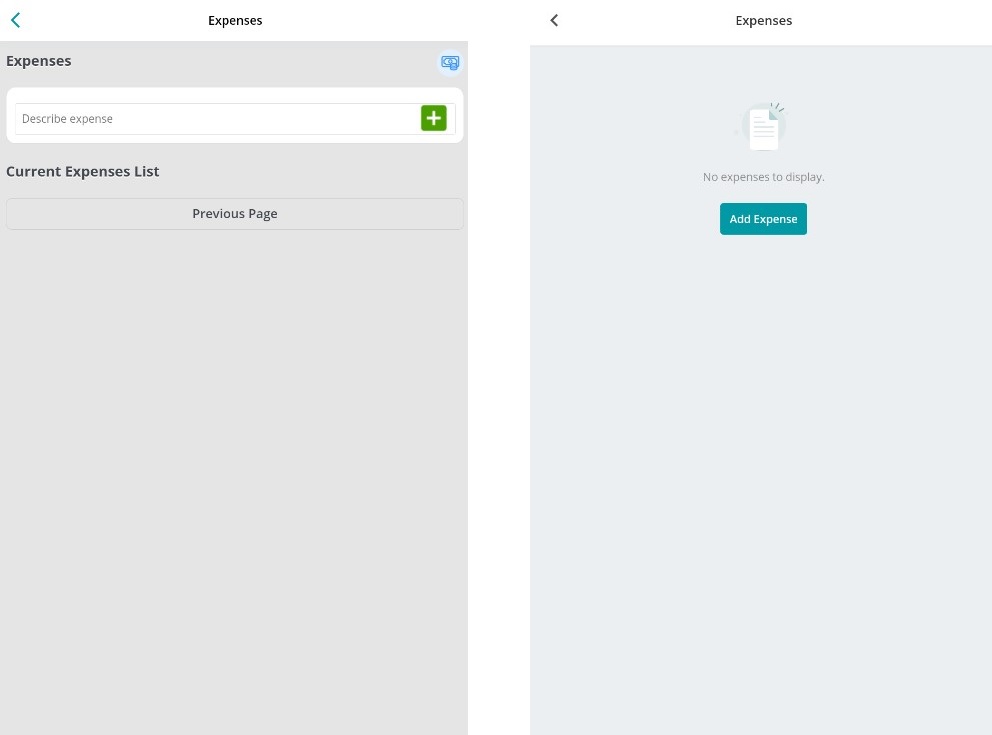 Add Expense Page
Old - New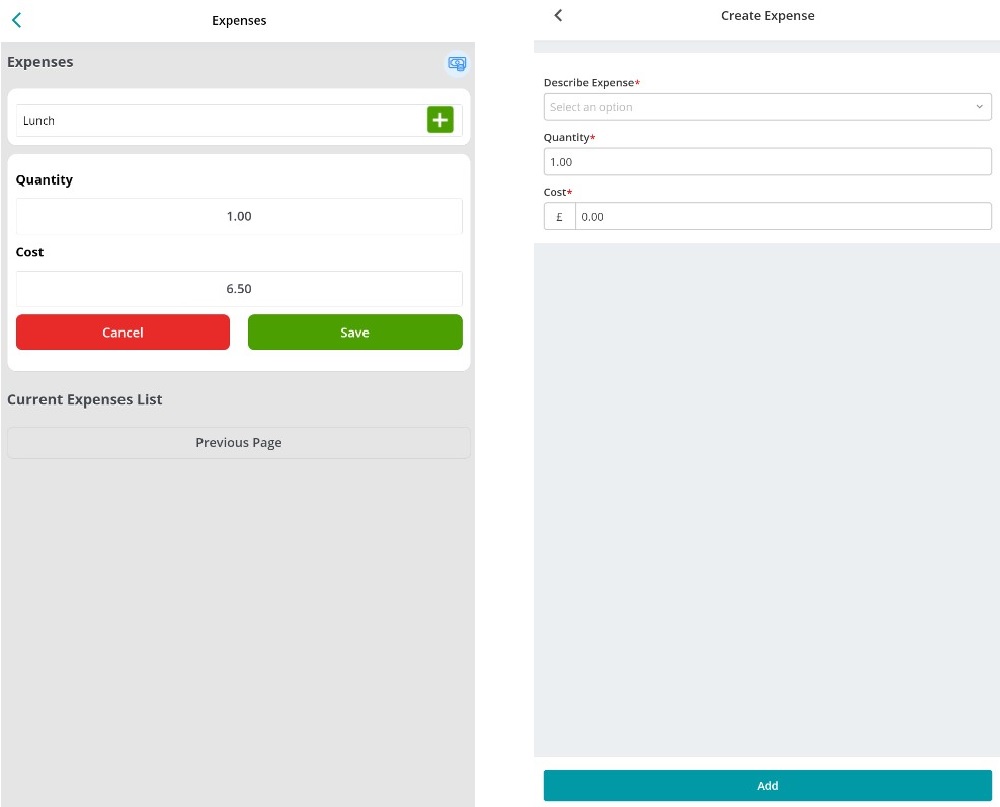 Expense Page with an Expense
Old - New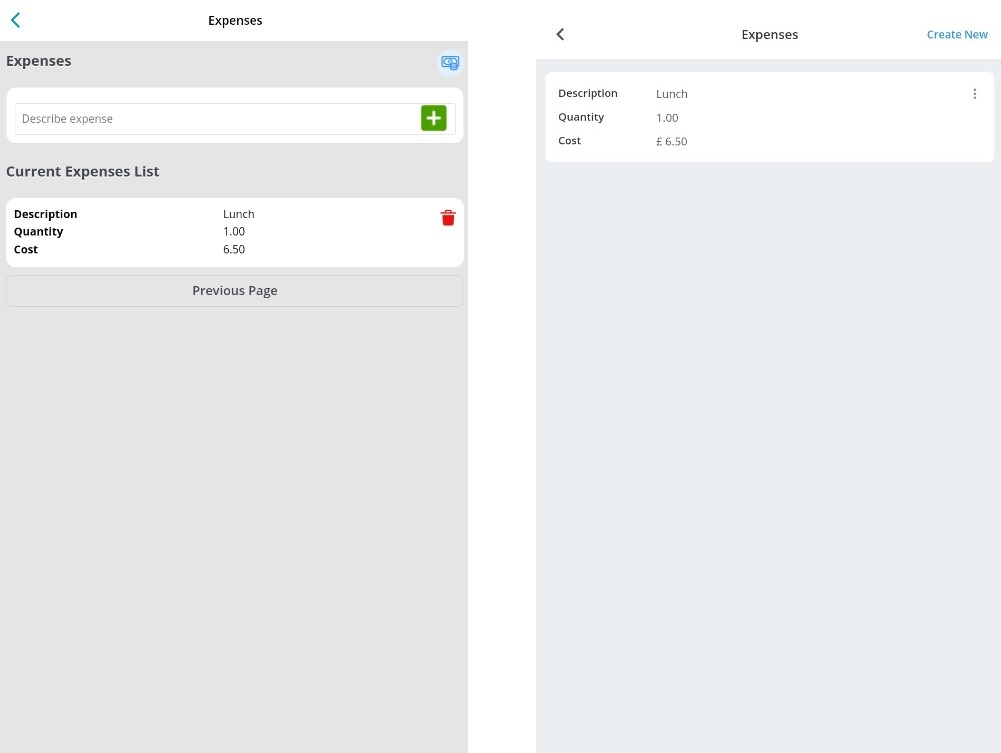 Improvements & Bug Fixes
We have decided that the above should be enough for this week and so we don't have any extra improvements in this release. There also weren't any pesky bugs to take care of.
---
Was this article helpful?
---
What's Next