Release: 11th October 2019
05 May 2021

1 Minute to read
Release: 11th October 2019
Updated on 05 May 2021

1 Minute to read
---
Share feedback
Thanks for sharing your feedback!
Joblogic Latest Releases
Scheduled for release on 14.10.2019. Please note that this date may be subject to change.
New Sharing Functionality
A new "Share" button has replaced the "Print", "Download", "Email" and "Portal Link" buttons in Joblogic. Everything has now been neatly moved into a single place. Additionally, the 'Share' button will stay available on mobile screens and will also feature a link directly to the template page of your job sheets, quotes, invoices, etc.
1) The user can choose from a list of options when selecting the 'Share' button drop-down.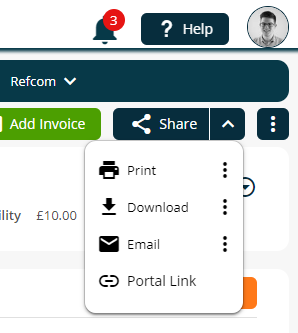 2) Upon selecting an option from the drop-down list, the user can then view additional settings as seen below.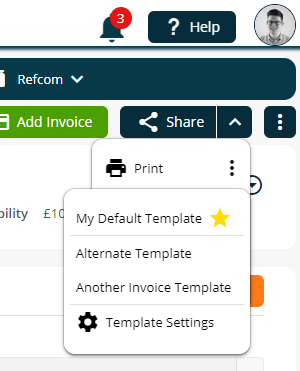 Subcontractor Costs
We have added the ability for you to create a library of 'Subcontractors' within Joblogic – these can be added via the new subcontractor library. A new subcontractor cost type can now be used when adding job and quote costs; here you can enter 'Cost' and 'Sell' values and assign a subcontractor from your library.
3) An example of the user adding 'Subcontractor Cost' can be seen below.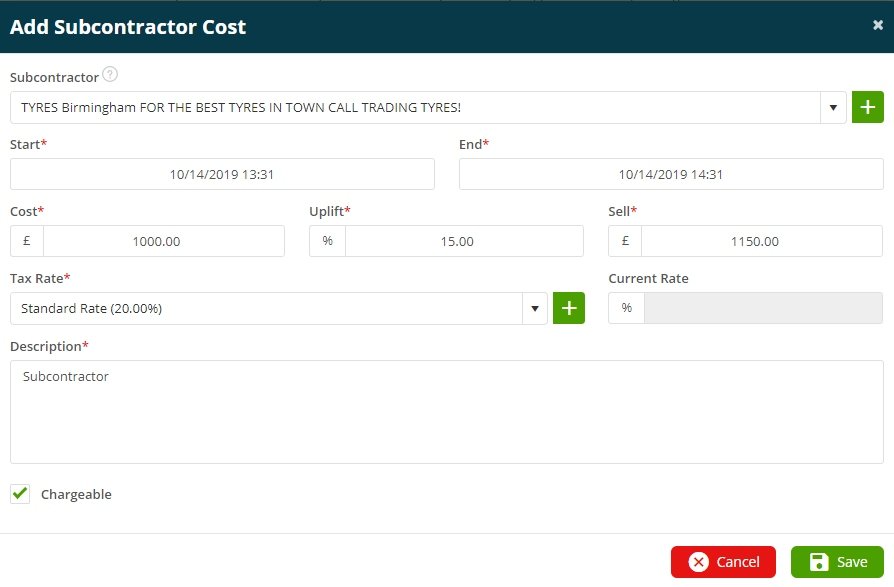 Improvements, Modifications & Bug Fixes
Improvements
We now display a warning when cancelling pending changes to the 'Description' and 'Deploy To' fields on our dynamic forms.
The 'Left Site' reason is now displayed on the 'Visit' tab in job details. This aids information accessibility for back-office managers.
Bug Fixes
A number of small bug fixes have been created for the recently released PPM 'Schedule View'.
Notes will now display in the same way as when entered by the user. This will help to retain any white space or new lines that are entered.
We have fixed an issue whereby the F-Gas Logbook only exported items on the first page. This has now been resolved.
Status/buttons should now be visible correctly on all screen sizes.
We have fixed an issue whereby the visit part status would not be correctly updated from mobile.
---
Was this article helpful?
---
What's Next