Release : 13th July 2021
13 Jul 2021

1 Minute to read
Release : 13th July 2021
Updated on 13 Jul 2021

1 Minute to read
---
Share feedback
Thanks for sharing your feedback!
Release Topics
Account Integration – Changes made to Xero Integration.
Refcom Module – New Cylinder and Gas Types.
DocX Tags – Customer Grouped Invoice.
---
1. Account Integration – Xero Integration Process.
Improvements have been made to the Xero integrations process.

Warning message regarding the Nominal Codes and Tax Codes has been added.
Details about Organisation Connected to, Base Currency and First Connected date and time has been added.
To read a user guide on the new Xero integration, click here.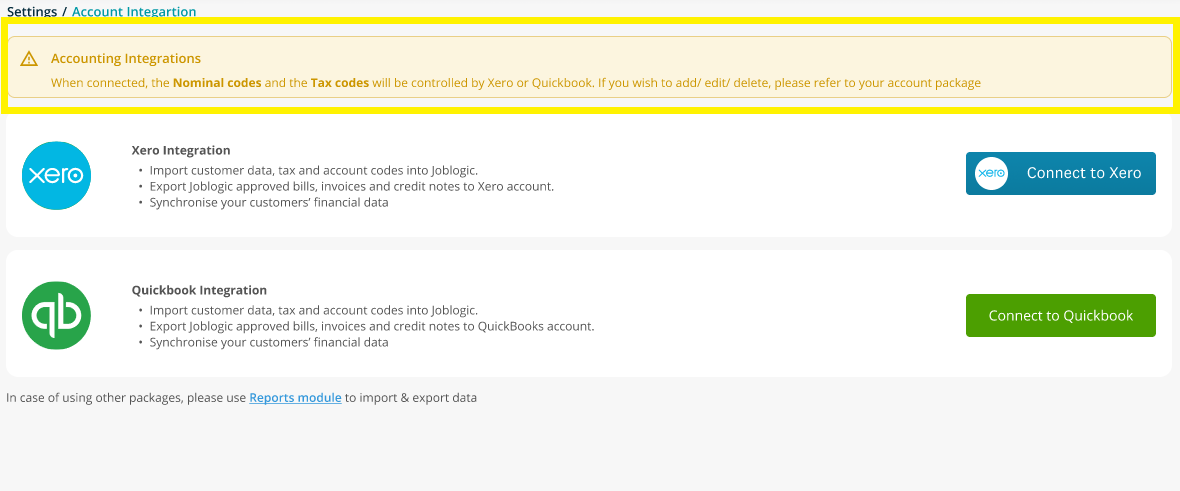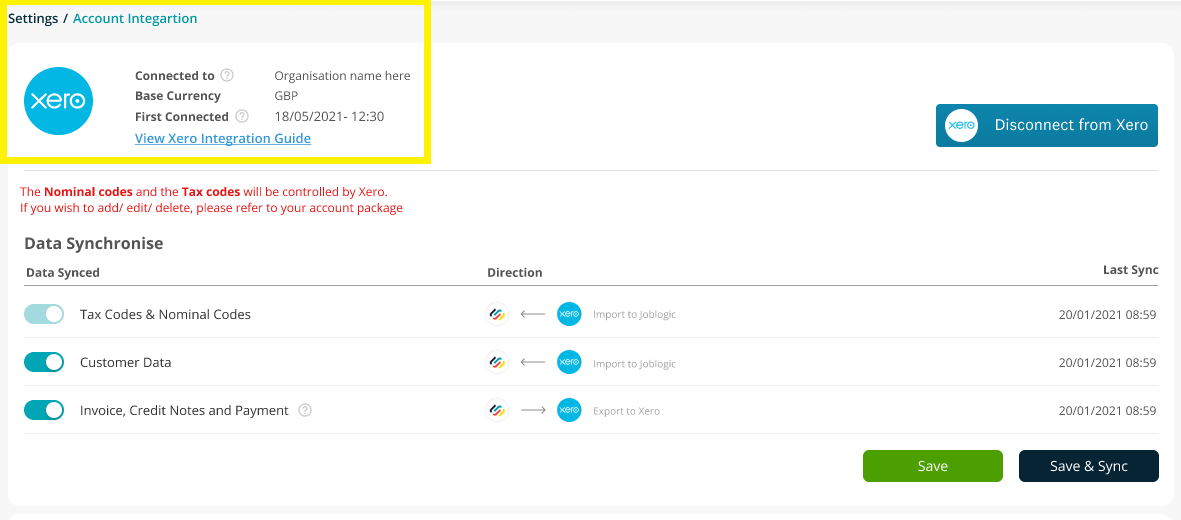 ---
2. Refcom Module - Gas Cylinder Types.
Non - Refrigerant Cylinder Type has been added with a set of Non - Refrigerant Gas Types.
New set of Refrigerant Types - R22, R453a, R32, has been added.
The mobile app has been updated with the changes made.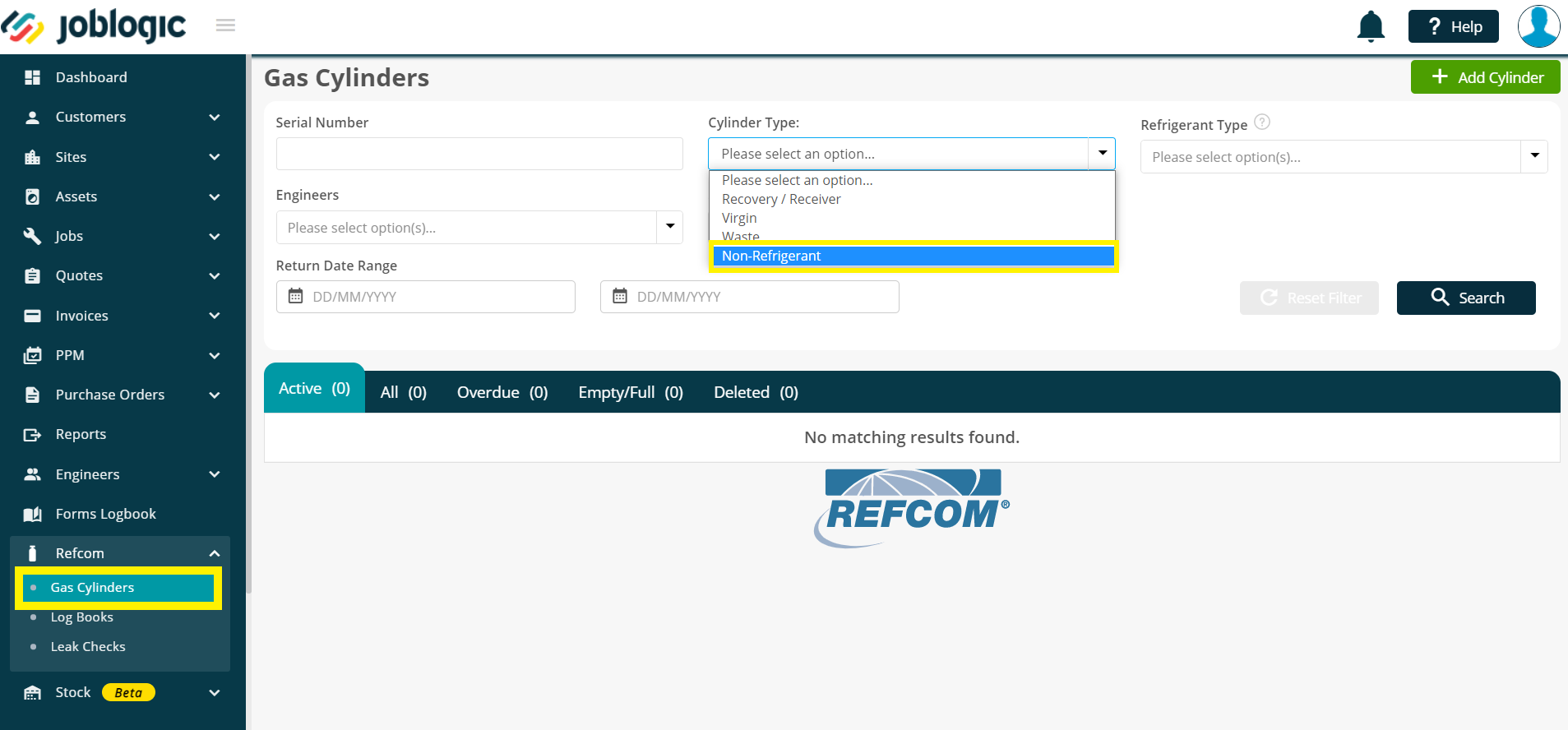 ---
3. Document Templates – New Tags for Customer Grouped invoice.
A new set of tags have been created for Customer Grouped Invoice Document templates.
These tags will help add more information to the Job lines section of the Customer Grouped Invoices.
The New Tags are-

Job Reference Number - @@Item_JobReferenceNumber@@
Job Number - @@Item_JobNumber@@
Site Name - @Item_SiteName@@
Site Reference Number - @@Item_SiteReferenceNumber@@

Download the CGI Guidelines Document for more information on all available tags and instructions.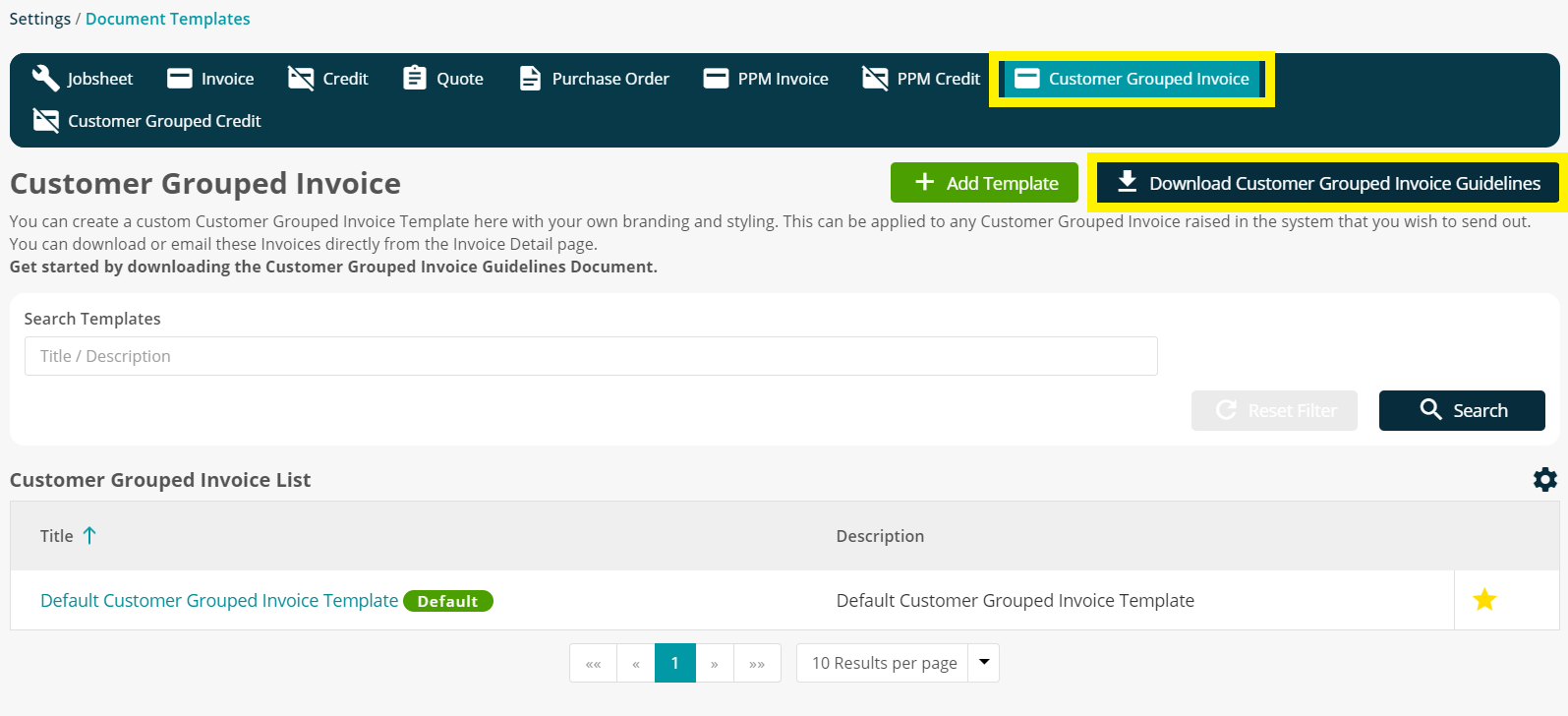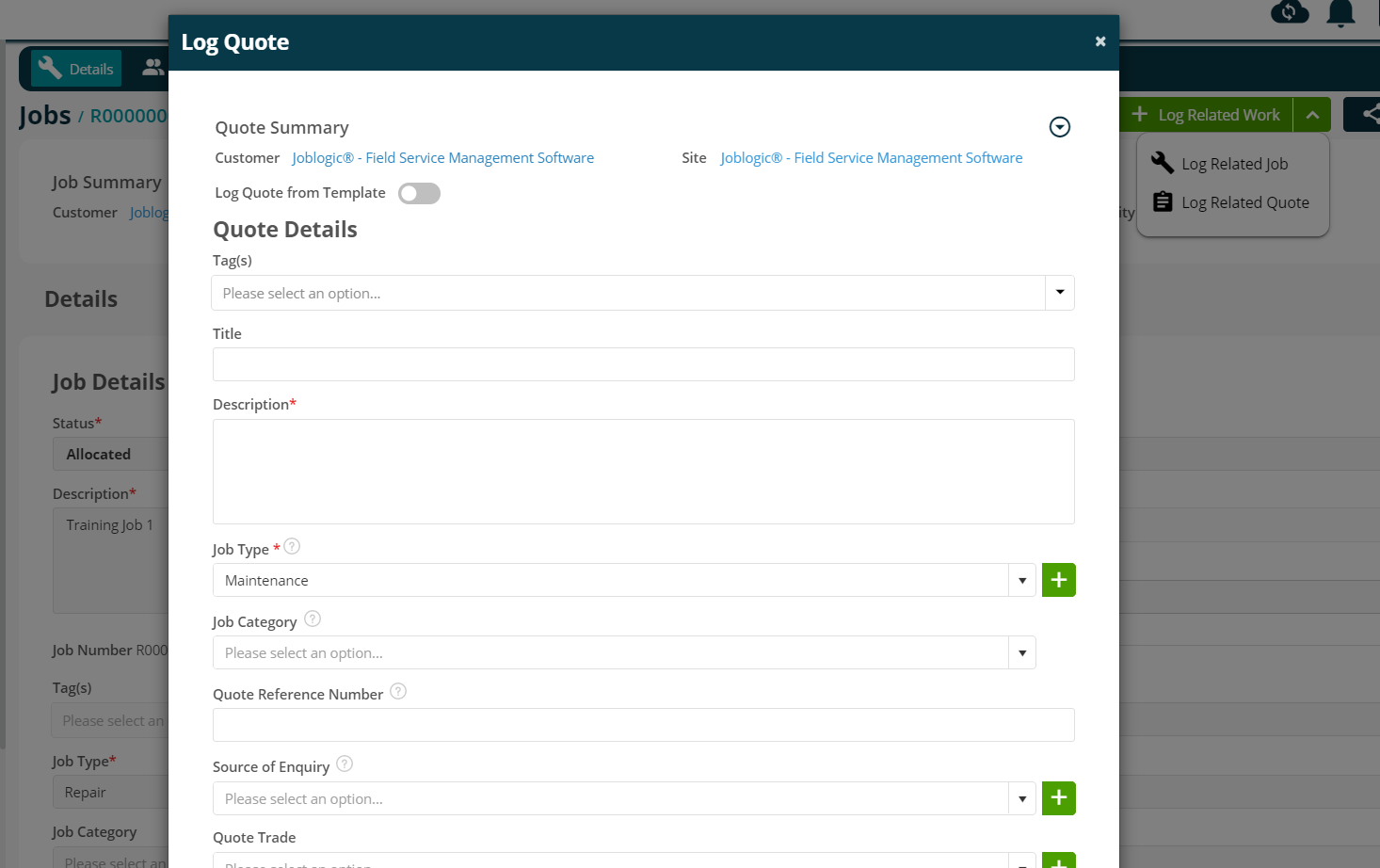 ---
Improvements, Modifications & Bug Fixes
Improvements and Modifications
A "Show Same Levels Related Jobs/Quoted" checkbox has been added to the quick view pane of the job.
A "Display Secondary Time-zone" checkbox has been added to the settings dropdown of the Planner page.
Hovering over a Job Card on the planner will display the Start and End Dates and Times of the respective job.
The PPM Contract Import Template has been amended to facilitate adding descriptions. (Asset/Task, PPM Contract and Visit).
Bug Fixes
None
---
---
Was this article helpful?
---
What's Next