Release: 24th March 2020
30 Apr 2021

3 Minutes to read
Release: 24th March 2020
Updated on 30 Apr 2021

3 Minutes to read
---
Job portal link – Job sheet download
Customers can now download a copy of your job sheet from their portal links.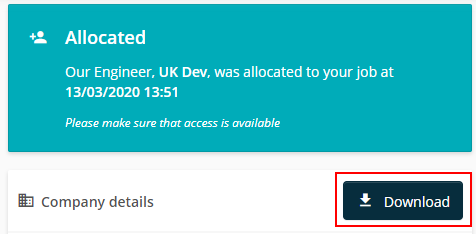 Site / Job Asset in PPM Contact / Asset is now clickable
You can now view asset details by clicking directly on the asset description.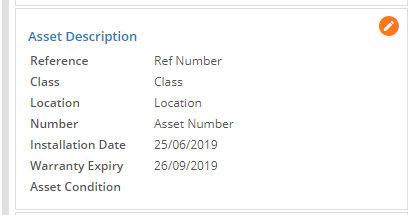 Sidebar buttons
Sidebar buttons will now hide their dropdown if they only contain one button.
The top-level menu button will perform the action of the single button which was inside of it.

Quicker Import Checking
When uploading CSV files to be imported (Customer, Site, Supplier, Parts, etc…) – the CSV file will now be checked at the point of upload, as opposed to when we process the import.
This means you will more quickly receive feedback about if your import is valid and can be imported into Joblogic.
Passing on discounts – Purchase Orders
When delivering purchase order items, you may now choose whether to pass any discounts given by your supplier on to your customer.
If you choose to pass on a discount, it will be deducted from the job cost which is created upon delivery.
You may then choose to modify the Sell value of the Job Cost too, if you wish.
Improvements, Modifications & Bug Fixes
Improvements
Purchase Orders – We will now store and show the Purchase Order owner.
Purchase Orders – When delivering an item, if the item part has a sell unit price, it will be used, otherwise, the sell unit price will be calculated based on uplift value.
New tags:
@@ContactName@@
@@ContactEmail@@
@@ContactTelephone@@
These have been added to Invoice templates.
Form Logbook – You can now search by form name
The Invoice Header page of the PPM Contract screen has been improved for clarity.
**Portal **– Forms logbook will now show the form name as well as the form type.
When upgrading a Quote into a Job, the resulting job will now have the same Job Category as the original Quote.
Quote Approval – An email will be sent if the approval is done via the portal link.
Bug Fixes
There has been a change to the way we render documents with a large number of images. We have made the images smaller to speed up download times.
We have fixed an issue with "forgot password" for Mobile only users.
For mobile users, a password reset successful page will be shown instead of redirect to login page.
Results Per Page count now can be saved as a preference for the following pages:
All invoices
Reports
Refcom: Log Books & Leak Checks
An issue has been fixed where Uplift value against Subcontractor was not being updated.
Tags filters will now be used when exporting jobs.
Gas Cylinders – Changing location would sometimes not save.
Portal – Customer Dashboard in/out of target pie charts have been updated to work with the new way we calculate priority times.
We have fixed an issue when trying to email a custom form from the preview screen.
The "Send" button will no longer show up on quotes that have already been approved or upgraded.
There has been a fix for an issue where POs which don't have an estimated delivery date will be hidden from the list when users try to order by estimated delivery date.
There has been a fix for CGroup invoice credits not carrying invoice lines across when created.
---
Mobile Releases
Scheduled for release on 06.04.2020. Please note that this date may be subject to change.
Sign-in Feature
New users can now sign up on the mobile application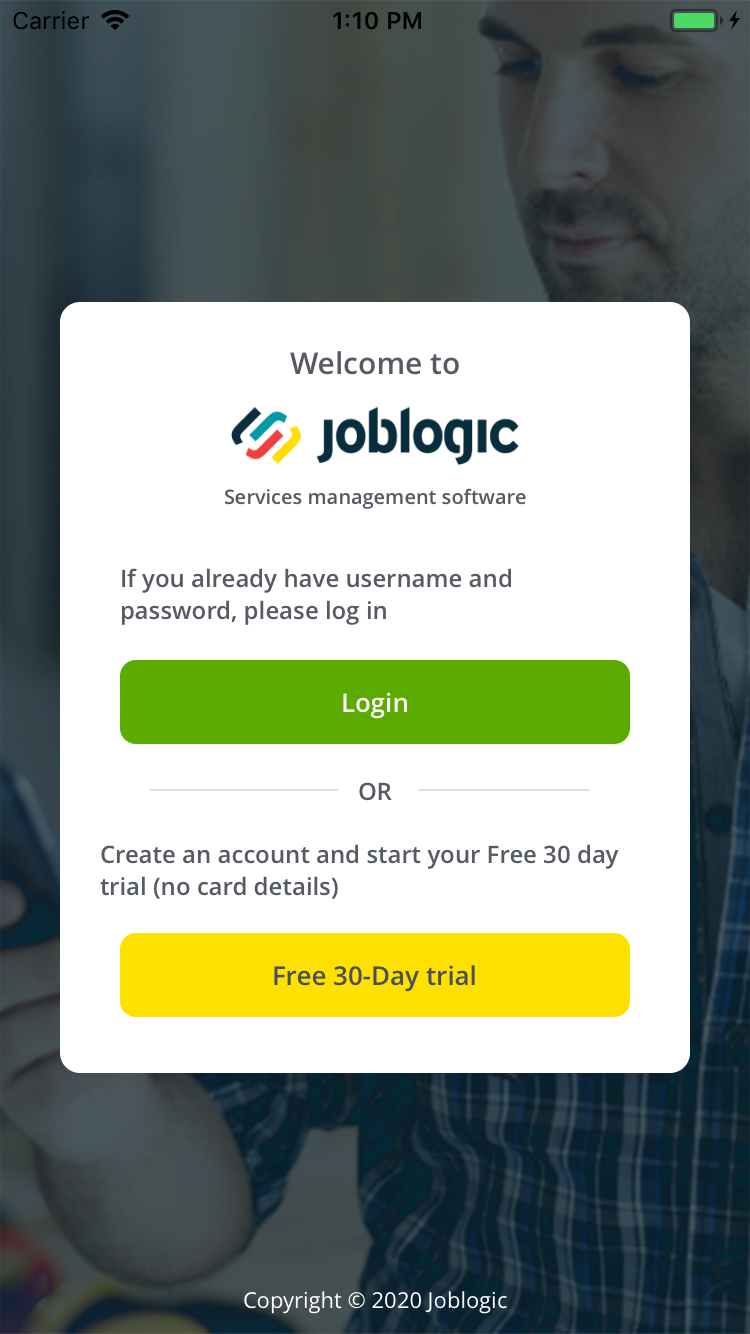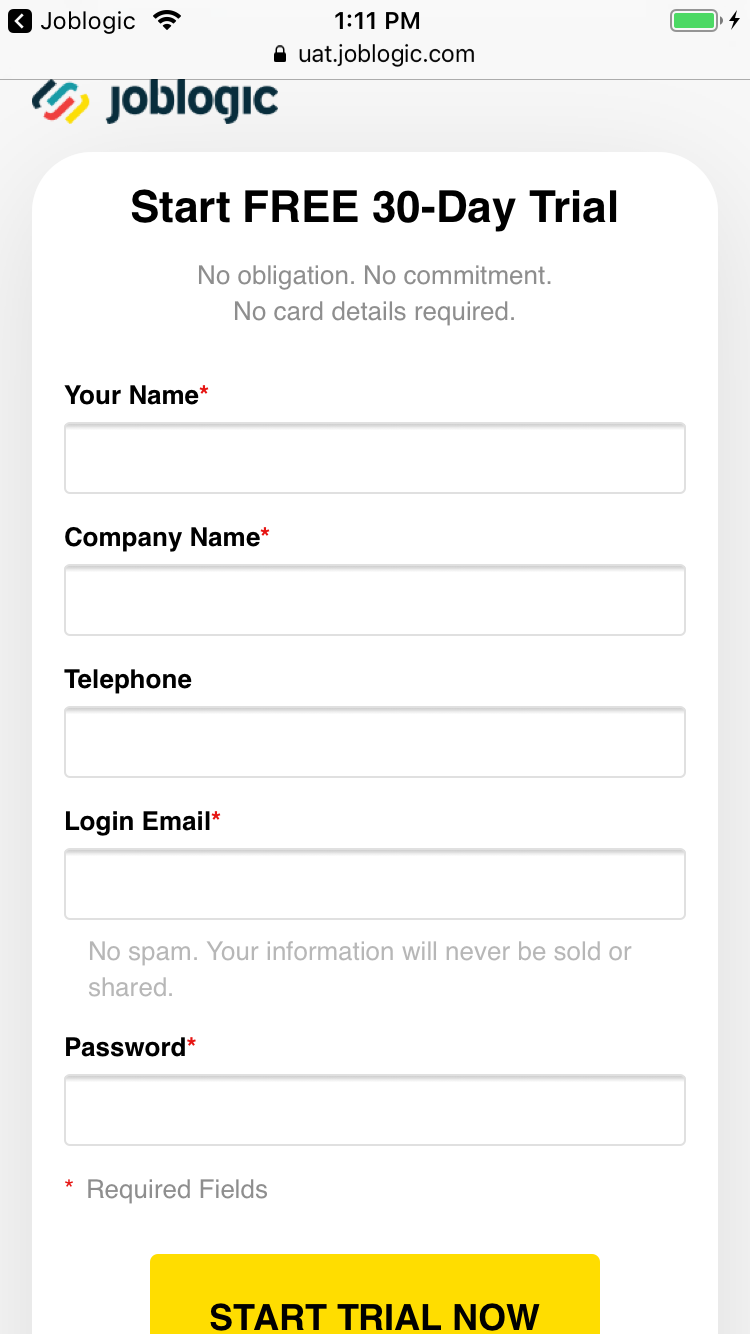 Users can now request to have a forgotten password reset.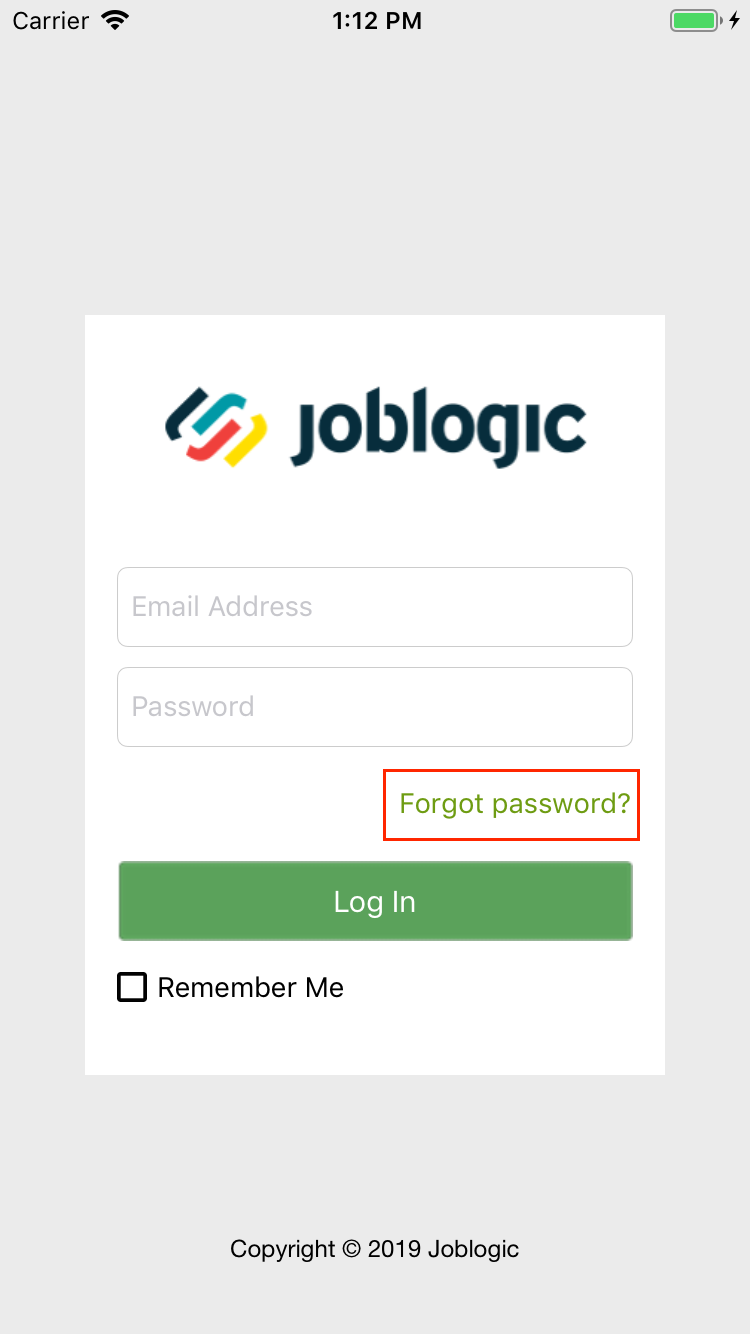 Visit Details
You can now see counts for visit/site notes, expenses, visit parts, job assets, visit attachments and job tasks on the visit detail screen.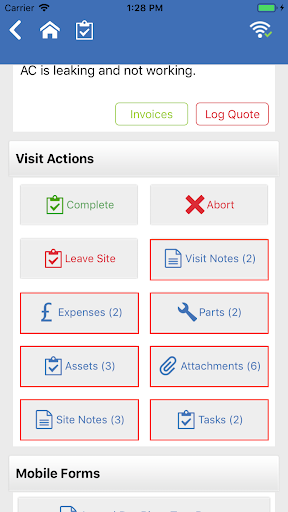 Budweiser
Budweiser taps and brands can be associated with site and job assets.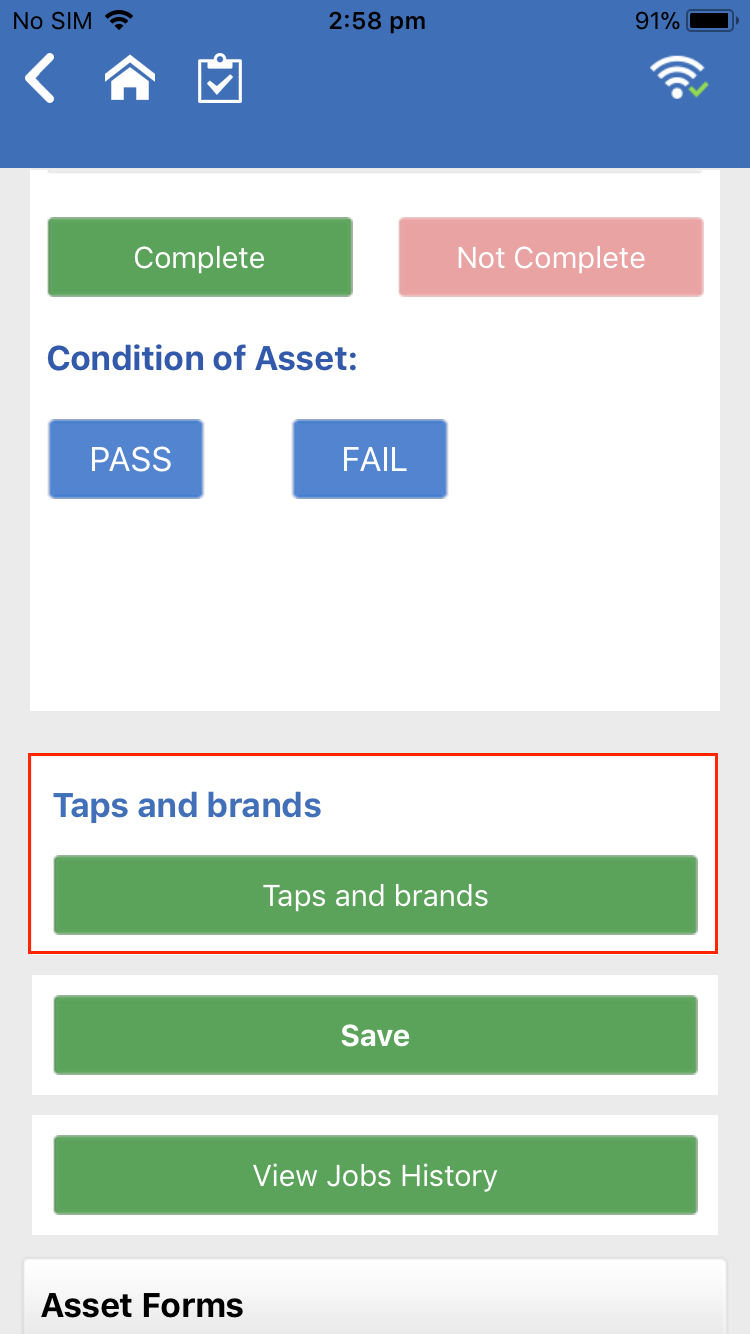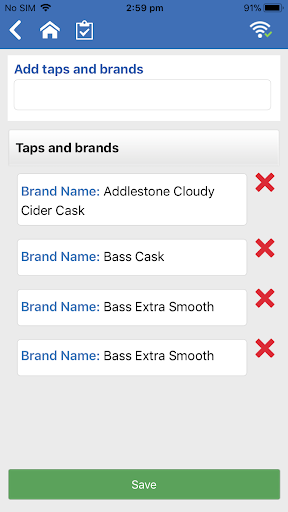 Response Time
Response time and priority colour will be calculated on the basis of company business hours.
iOS Bug Fixes
An issue has been resolved where form attachments were not updating.
An issue has been resolved where priority colours were applied to already responded jobs.
Android Bug Fixes
An issue has been fixed where the note was still editable if view was disabled.
We have improved implementation for duplicate entries while getting pending notifications to fetch visits
Background location tracking has been improved
A bug has been fixed where priority colours were applying to already responded jobs.
---
Was this article helpful?
---
What's Next