Release: 27th August 2020
30 Apr 2021

2 Minutes to read
Release: 27th August 2020
Updated on 30 Apr 2021

2 Minutes to read
---
Purchase Orders – Email Templates
Users can now manage the email templates that are sent out when emailing purchase orders from the system. This can be found in Settings > System Setup > Email Tab.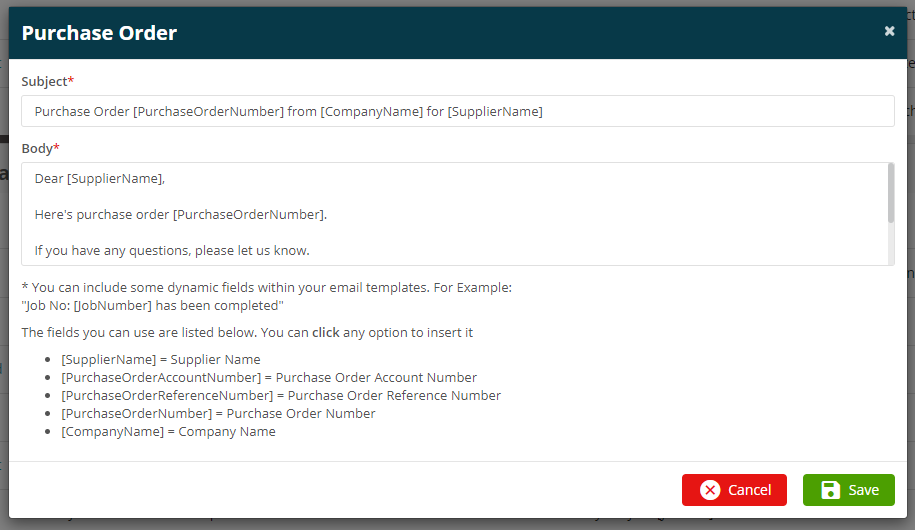 Job & Quote Cost Changes
Changes have been made to the costs and prices against quotes and jobs. These changes should allow the selling rates to be utilised more effectively and to be better understood in the process.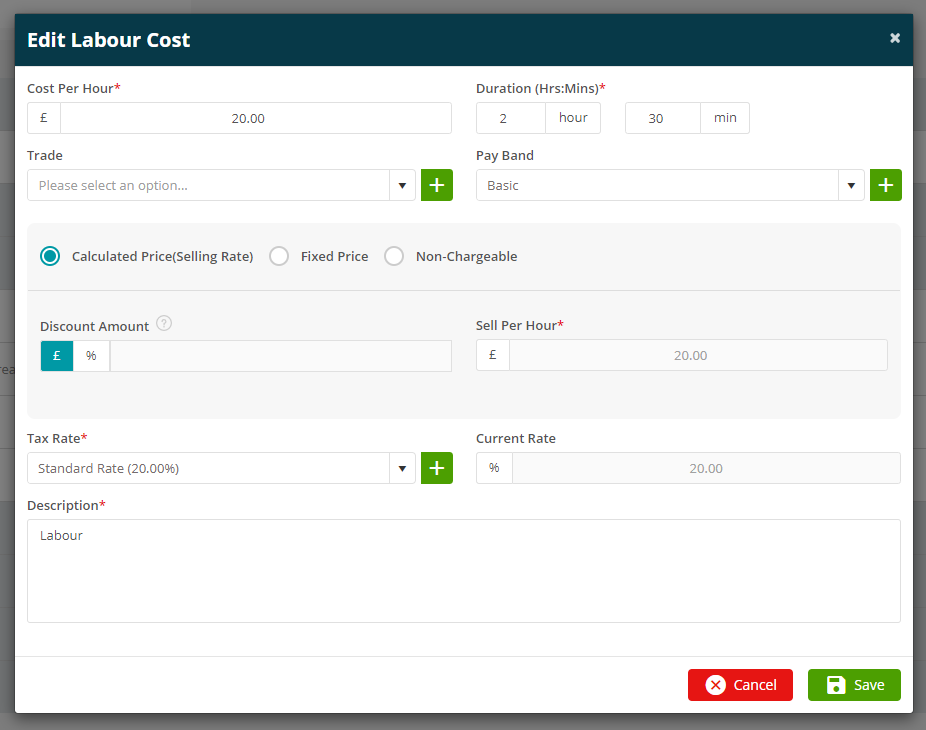 Purchase Order Templates
Purchase Orders (POs) that are commonly raised to be created manually every time. To assist with productivity, the ability to create a PO Template has been added. Users can now set information against a PO Template. This means that when a PO is raised using this template, this information will automatically pull through to the new PO.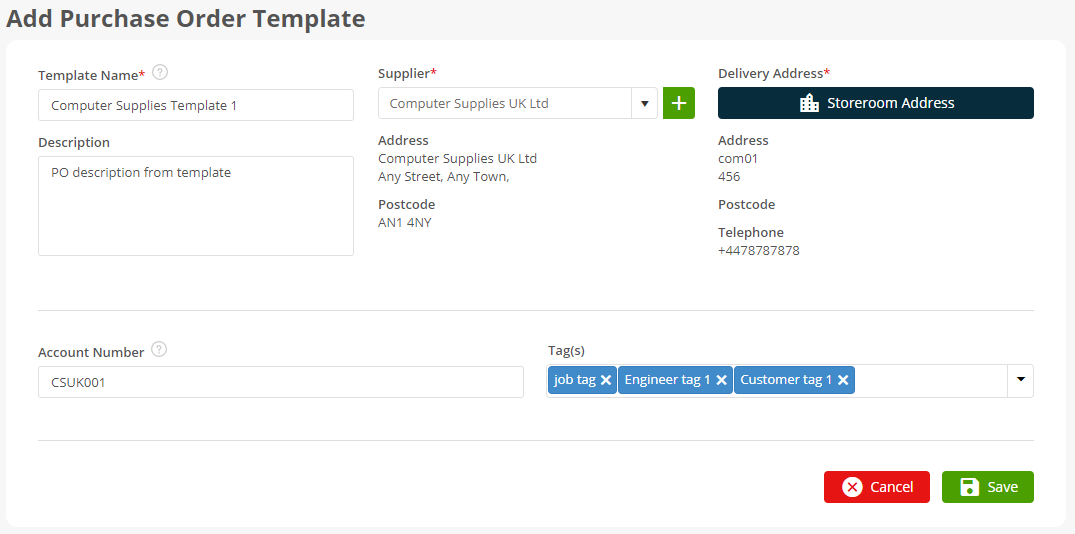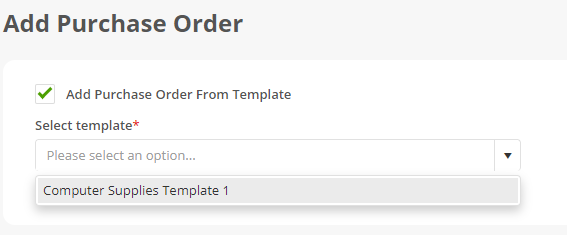 Improvements, Modifications & Bug Fixes
Improvements
'Make' and 'Model' have been added to part detail.
The Customer Account Number has been added to most search screens where customers are relevant.
Users can now filter by Type from the Nominal Codes search screen.
Users can turn on or off the Draft watermark in their Draft Invoice/Credits.
In the Job Search function,the quick filters box being hidden or shown is now saved, so when coming back to the page it will remember your selection.
The new filter, "Job Trade" has been added to Job Search
We now allow attachments with file extension of ODG to be uploaded.
In the Subcontractor Search, you can now tick to include Inactive records. (does not show deleted subcontractors)
When adding a Nominal Code or Tax Code on-the-fly, if the searched item doesn't exist, the default value for the new Code will start with the text which was entered for the search.
In the Staff Search function, the "Order By" dropdown has been removed and added into table headers to match new table functionality.
"Select All" Reports > Invite users, the "Select All" checkbox now functions as intended on all supported browsers.
Radio button styling update.
Bug Fixes
When renewing ppm plans in a PPM Contract, the Asset Notes are copied to the new visits. It shouldn't do this as they are visit related.
We have fixed a problem regarding PPM Visit Due Dates – details on ppm contract should not change when the Job Visit Dates change.
An issue has been fixed on the Asset page where existing details were being overwritten when Asset Class was entered. (Number, Description, Make, Model)
While using the Timesheet functionality, hover popups near the edge of the screen should no longer clip outside of the browser window.
When adding Assets on Quotes, Tooltips were not displayed when hovering on '?' icon (Site Assets, Quote Assets)
The Asset Description was not being updated after being edited.
We have fixed an issue in the Planner where the fullscreen button could become obstructed.
In the Job Summary, a display issue has been resolved when too many columns were visible.
In Contacts, an issue has been resolved when trying to add a new contact would not work after one was previously deleted when logging a quote/job.
In Document Templates, the Ellipsis menu button was displaying but had no options.
---
Was this article helpful?
---
What's Next