Release: 5th October 2021
06 Oct 2021

1 Minute to read
Release: 5th October 2021
Updated on 06 Oct 2021

1 Minute to read
---
Share feedback
Thanks for sharing your feedback!
Release Topics
Improved Documentation Emailing
PPM Importer Improvements
Parts Library Association to Suppliers
@@Site Billing Address@@ Tag
Release Details
1. Improved Documentation Emailing
Improvements have been made to the emailing functionality of document templates
When emailing document templates all customer and site contacts are now available to select as recipients
A free text field is also available in order to send the document to a recipient who does not exist as a contact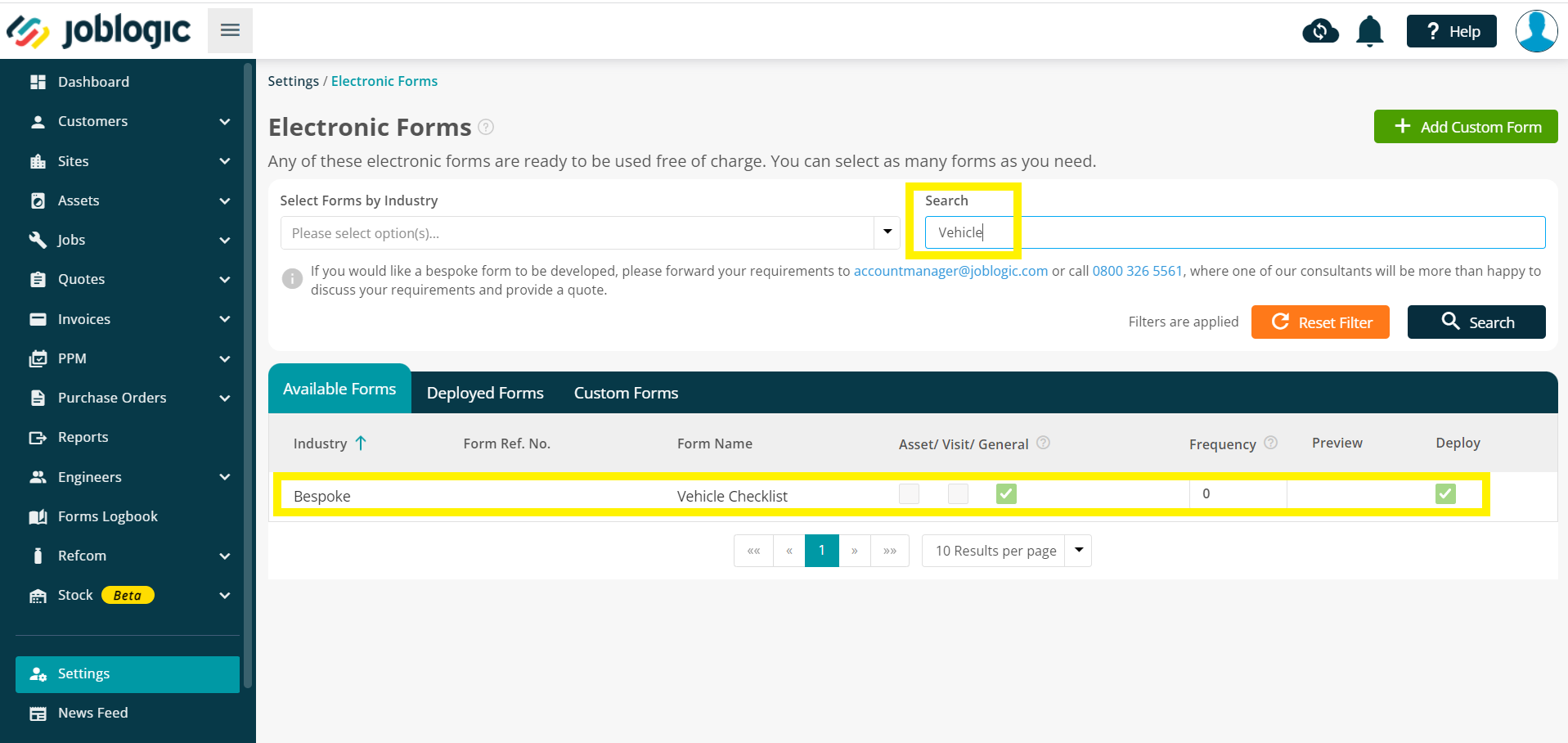 2. PPM Importer Improvements
Improvements have been made to the PPM Importer
An 'Auto Populate All Assets' checkbox has been added to the 'Create PPM Import Template' area preventing users from having to manually select assets within the spreadsheet
A search function has been added to the 'Service Type' area within the import spreadsheet preventing users from having to manually scroll through high volumes of service types
Drag and drop/copy and paste functionality has been added to the visits/weeks area of the import spreadsheet allowing for greater efficiency when compared to the previous individual dropdown selection method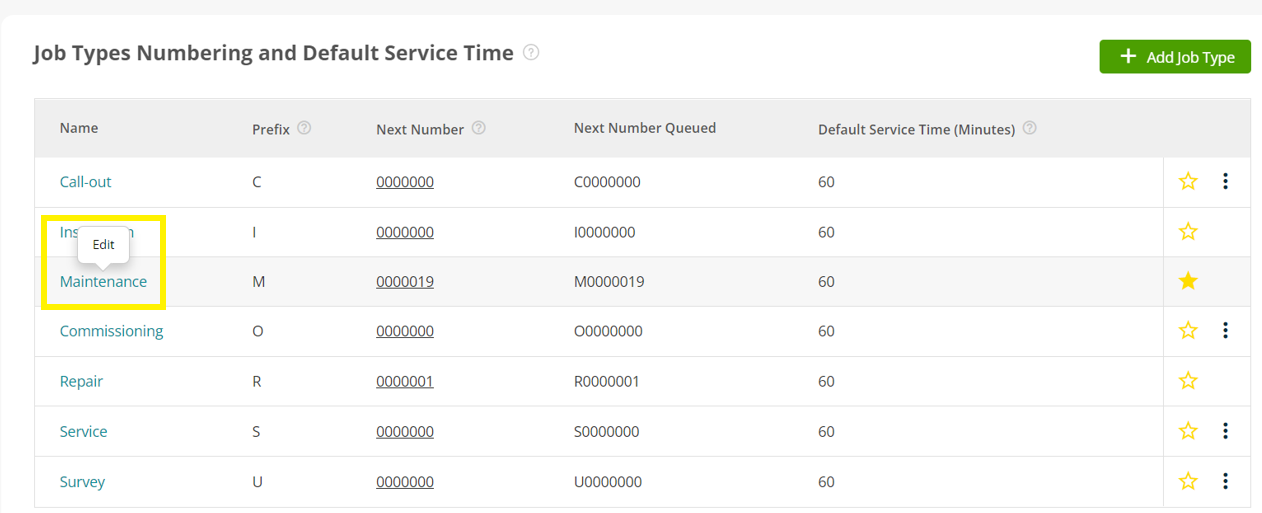 3. Parts Library Association to Suppliers
It is now possible to link a Parts Library with a Supplier by setting a 'Default Parts Library'
This means that the associated Parts Library will be presented by default when creating a Purchase Order concerning the related Supplier
This will enable users to manage high volumes of parts, lists and libraries more effectively and ease the Purchase Order process



4. @@Site Billing Address@@ Tag
A new @@SiteBillingAddress@@ Tag is now available for use within Credit note, Invoice, Jobsheet, Purchase Order, Quote, PPM Credit and PPM Invoice document templates
Improvements, Modifications & Bug Fixes
Improvements and Modifications
The 'Staff' and 'Customer Portal' pages within the 'Settings' area have been made more consistent with each other with regards to viewing 'Include Inactive' items
Bug Fixes
An issue whereby 'Quoted Values' were working incorrectly against Customer Grouped Invoices has now been resolved
An issue whereby 'Non-Productive Time' types were failing to save when marking as inactive has now be fixed
An issue concerning the Xero sync whereby an invoice/credit note fails to sync due to total tax amount decimal place distinctions has been corrected
An issue concerning the Customer Portal whereby an Invoice may fail to download/print has been resolved
---
Was this article helpful?
---
What's Next