Release: 8th April 2020
30 Apr 2021

1 Minute to read
Release: 8th April 2020
Updated on 30 Apr 2021

1 Minute to read
---
PPM Contracts – Search Improvement
PPM Contracts search will now exclude cancelled contracts, these can be included in the search by ticking the new include cancelled checkbox.

Related Quotes/Jobs
A new summary box has been added to show the financial round up of all the related job and quote values.
Improved Planner Design
Following up from user feedback, we have made more space available in the planner and made it easier to understand for day to day use.
All the existing functionality has been left as it was, we have simply shifted buttons and lists around.

Library – Asset Class
You will now be able to see if an asset class has "Taps and brands" checked from the search screen.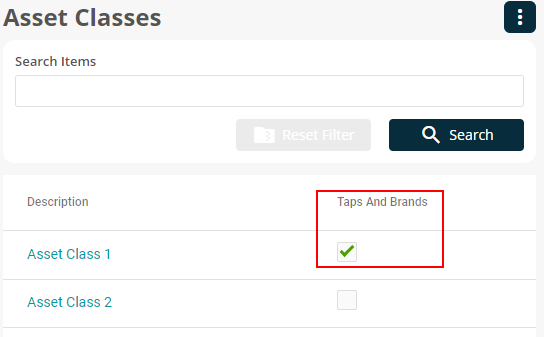 Improvements, Modifications & Bug Fixes
Improvements
Search placeholders have been cleaned up across the system so it's clearer what can be searched through.
Business hours under "Company Setup" will now be validated before being able to be saved.
The 'Customer Name' field within the 'All Sites' page is now a hyperlink. Clicking it will take you directly to the Customer Detail page for that specific customer.
Job Invoices – The invoice summary section has been tidied up and is now more readable.
Reference Number, Owner and Raised By columns have been added to PO table list.
The Job Visits list has been moved to the new table design.
Bug Fixes
We have fixed an issue with fixed value invoices generated via ppm visits, where payment due date wouldn't count from the date raised.
The outbound email history of visits against the job will now show up correctly.
An issue has been fixed with ordering not working on the PPM Schedule screen.
We have fixed an issue when trying to log a Job against an asset.
Various problems with the Planner have been fixed.
Route Schedule – We have fixed an issue that meant existing visits that could be updated were not being updated with new times from newly calculated routes.
There has been a fix for an issue where users were unable to add new tags on the fly to a PO on the detail screen.
---
Mobile Releases
Users now have the ability to complete workflow forms from the home screen.
The Vehicle Checklist button from the home screen has been removed and a new forms button has been introduced for all home screen related forms.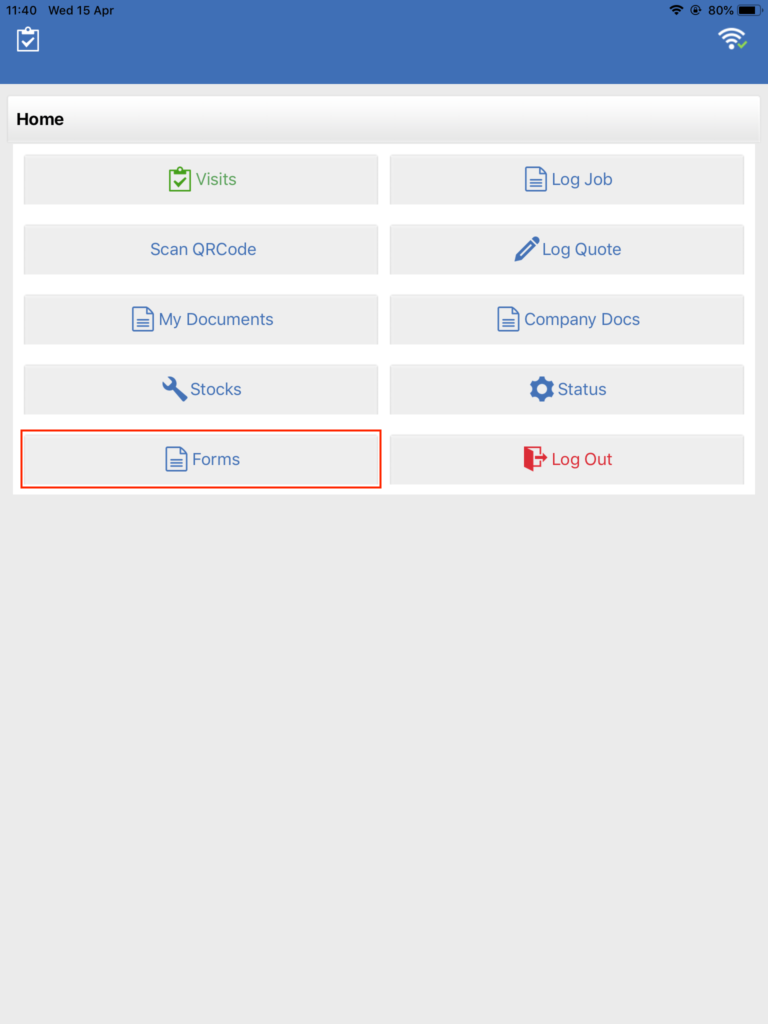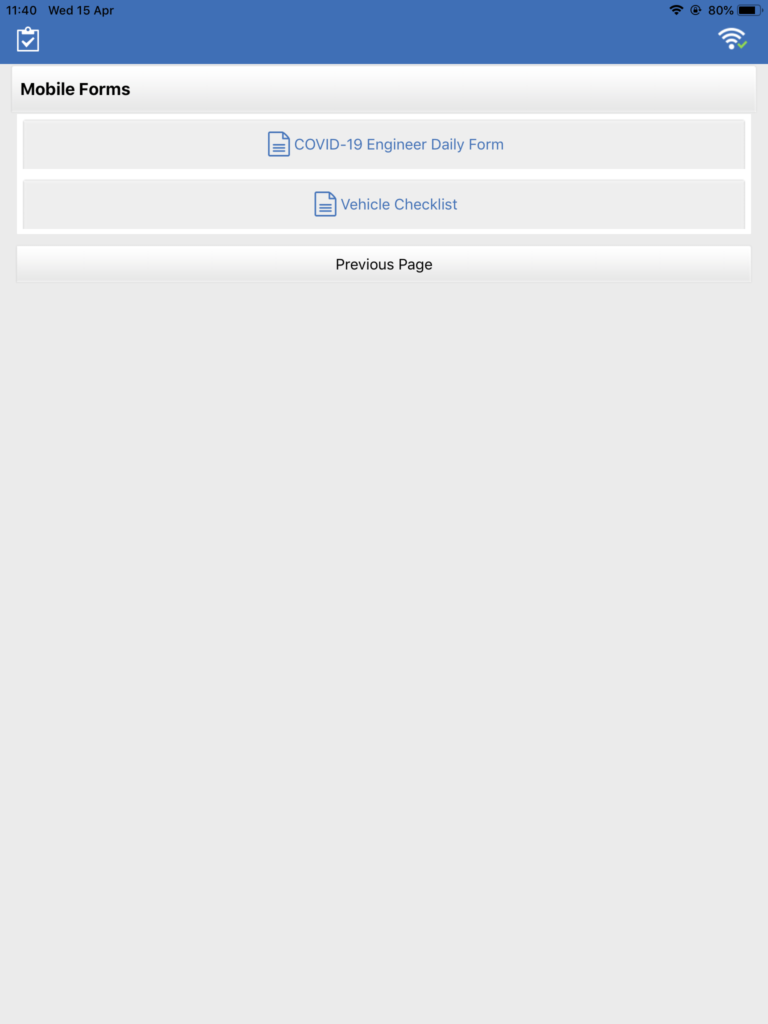 ---
Was this article helpful?
---
What's Next